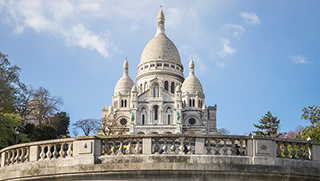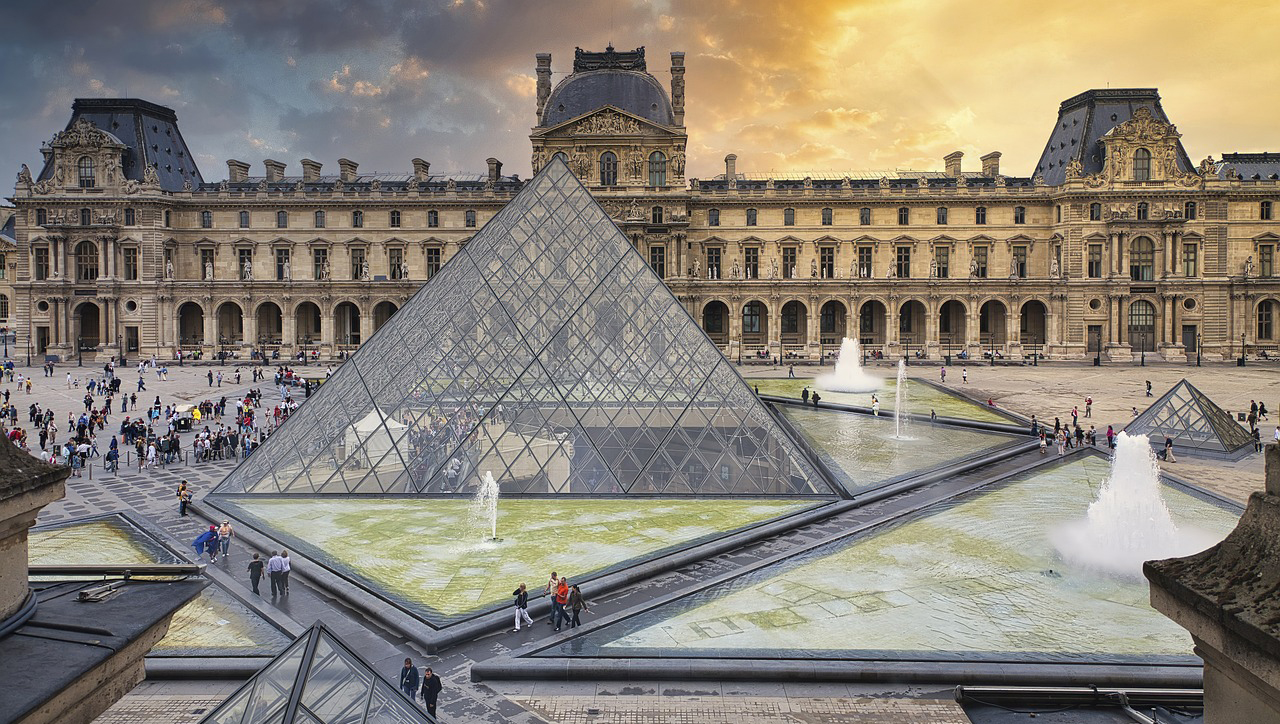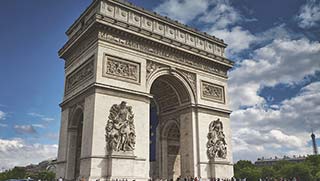 Contact us for Pricing
Best of Paris + Louvre Private Full Day Tour
– Paris and the Louvre museum (or Orsay) full day tour
– Private tour à la carte – your choice
– Pick-up from your hotel with a premium minivan or minibus
– Tour duration: 8h
– 'Skip the line' entrance fees to the Louvre museum (or Orsay) included
– Private English speaking driver-guide
Enjoy a lovely panoramic drive showing you all the main sites and neighborhoods including: Arc de Triomphe, Champs Elysées, Trocadéro, Tour Eiffel (photo stop), Invalides, Concorde, Madeleine, Opéra, Vendôme, Louvre, Notre-Dame (outside view), and Montmartre (stop & visit).
From the ancient Lutetia to the medieval town (Cluny, Cité, Notre-Dame). From Classical Paris (Vendôme, Invalides, Concorde) to the Great works of Baron Haussmann (Opera-Garnier, the Boulevards). From the 19th century (Eiffel tower, Orsay, Sacré-Cœur) to modern Paris (Pompidou centre, the glass pyramid of the Louvre) you will travel through two thousand years of history and architecture.
Combine your city tour with an inside visit of a museum or a monument, have time to enjoy a private tour inside the Louvre (or Orsay) and lunch in a very Parisian brasserie – or follow our guide's suggestion according to your preferences.
Explore the Louvre with our licensed guide. You will be given an overview of the museum before you discover the Louvre's famous masterpieces including the Mona Lisa, Venus de Milo and Victory of Samothrace. While viewing other galleries, our guide will provide a lesson on how to look at art in the context of time and place, the subject, composition, style, technique, and aspects of the artist's life that will have you looking at paintings and sculpture in a whole new way. See the contrasts and comparisons of the architecture of the Louvre with eight centuries of history, from the XIIth Century Medieval Louvre up to IM Pei's great glass pyramid installed in 1989.
Not included:
Lunch (is on your own),
travel insurance,
gratuities/tips for your guide or driver